"My geography teacher at school inspired me to a lifelong interest in geography and a curiosity about our world which has stayed with me through my life. Geography is a living, breathing subject, constantly adapting itself to change. It is dynamic and relevant. For me geography is a great adventure with a purpose."
– Michael Palin
Geography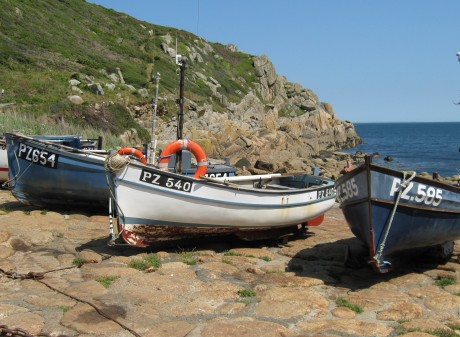 The themes we study in Geography are vital for our young people. The curriculum tackles key global issues in both human and physical geography and provides them with the skills and knowledge to contribute successfully to the contemporary world.
Ambitious and diverse topics challenge students to apply a range of transferable skills; interpretation, analysis, evaluation and map skills as well as the chance to work collaboratively through practical field study enquiries.
Geography ensures that students understand more of the world. We aim to develop  a broadminded and worldly crew for their onward journey on spaceship Earth. Global citizens who recognise issues and environments on a local, national and international scale, who feel confident in taking their place in the world. Through the lens of equality, social responsibility and challenges, students are empowered to become change-makers in an ever changing world.
Through encouraging an enquiring mind we seek to develop independent and resilient life-long learners.
Our KS3 Curriculum in Geography
What we study:
YEAR 7

Passport To The World

Mapping Cornwall (OS Map skills)

Raging Rivers

Plate Tectonics

Arid Africa

China: A Newly Emerging Economy (NEE)

YEAR 8

Sustainable Planet

Cornish Coasts

Cornwall Rocks!

Tropical Rainforests Issues

Middle East

Weather and MicroClimate Investigation

YEAR 9

Mega City Growth and Issues

World Development Issues HIC,LIC and NEE

Nigeria: A Newly Emerging Economy (Introduction to the GCSE)

Urban Change in the UK

Death of the Town Centre? Local Fieldwork

Geographical Skills
Scheme of Assessment
AUTUMN TERM
SPRING TERM
SUMMER TERM
Year 7

Comparing Countries

Locating continents, selected countries and key physical world features

OS Map Skills

Year 7

River Processes and Landforms

Plate Tectonics

Year 7

Horn of Africa case study

Desert Environments

China case study

Year 8

Climate Change

Renewable Energy decision making exercise

Year 8

Coastal Management decision making exercise

Sand Dune Environments

Year 8

Tropical Rainforests

Middle East case study

Microclimate Fieldwork investigation

Year 9

Migration decision making exercise

Shanty town decision making exercise

Development Issues data response

Year 9

Nigeria case study

Bristol Opportunities and Challenges

Year 9

Helston Fieldwork enquiry

Geographical Skills focus.