Principles of Pupil Premium Funding
Our guiding principle is to direct the pupil premium funding towards initiatives that will have the greatest impact on achievement, based on research evidence.We believe that it is important to allocate a significant proportion of our money into improving teaching and learning across the school. As the chart below shows,the effect good teaching hason a disadvantaged student improves progress significantly,and more so than for anon-disadvantaged student.The use of data, on academic performance, as well as possible barriers to learning such as attendance, reading age and attitude to learning,will also continue to steer the allocation of funding. Targeted interventions and support are based on a needs analysis, which helps to identify priority classes, groups and individuals.

Curriculum Entitlement Statement:
We believe that every child should have the entitlement to a broad and balanced curriculum that will create new and exciting opportunities and experiences.We know that wider cultural experiences can be the key to opening minds, inspiring creativity and generating aspiration.Many disadvantaged students never participate in life experiences beyond their immediate locality. At Mullion School, we will endeavour to provide and encourage Pupil Premium students to participate in all aspects of the taught curriculum and extra-curricular activities, which will broaden their life experiences and enhance their cultural capital. This will be monitored through options choices and our trips and visits procedures.
Pupil Premium First Support Team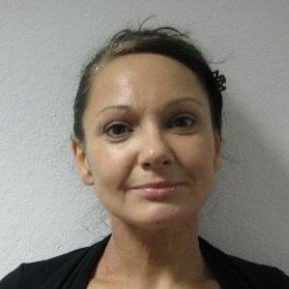 Teej Randall
Dance/Pupil Premium Champion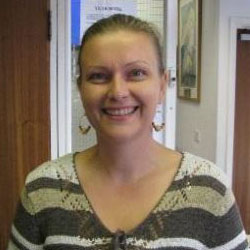 Mary Maddison
Pupil Premium HLTA: English and Literacy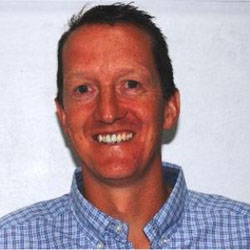 David Brown
Pupil Premium HLTA: Maths and Numeracy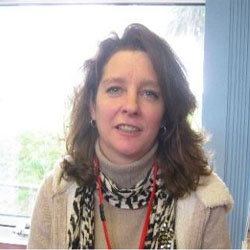 Nancy Nayler
Catch Up HLTA: Literacy
Pupil Premium Strategy – 2023/24
Year 7 Catch Up Plan